September strategic session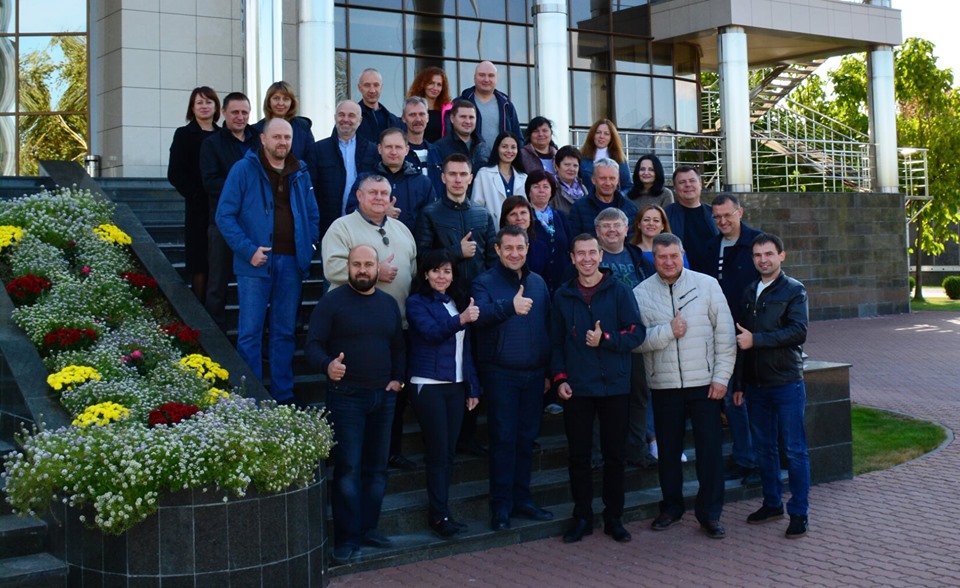 Business planning is the basis for the stable development of each enterprise, which makes it possible to optimize work, identify strengths and weaknesses, and timely orientate oneself to market needs.
That is why the top management of the manufacturer, this weekend gathered for the next strategic session. This time, the main issues for discussion were the introduction of the ERP-system into commercial operation and standardization of the manufacturing process of agricultural machinery.
After intensive two-day work, key business processes were modeled and, based on them, critical goals for each area of the Company's work, which would allow us to achieve our goals. Indicators are also identified whose constant monitoring will allow us to monitor the degree of achievement of goals and identify those areas of work that require increased attention.